The Evil Calling is the most fun trail bike I've ever ridden. This little angry dolphin can handle everything I throw at it. The 131mm of rear a travel and 27.5 wheels is complimented with a very aggressive modern geometry which makes this bike descend better than almost other frames in its class.
Travel can be adjusted from 100-170mm in minutes; has great mid stroke support while being super plush off the top!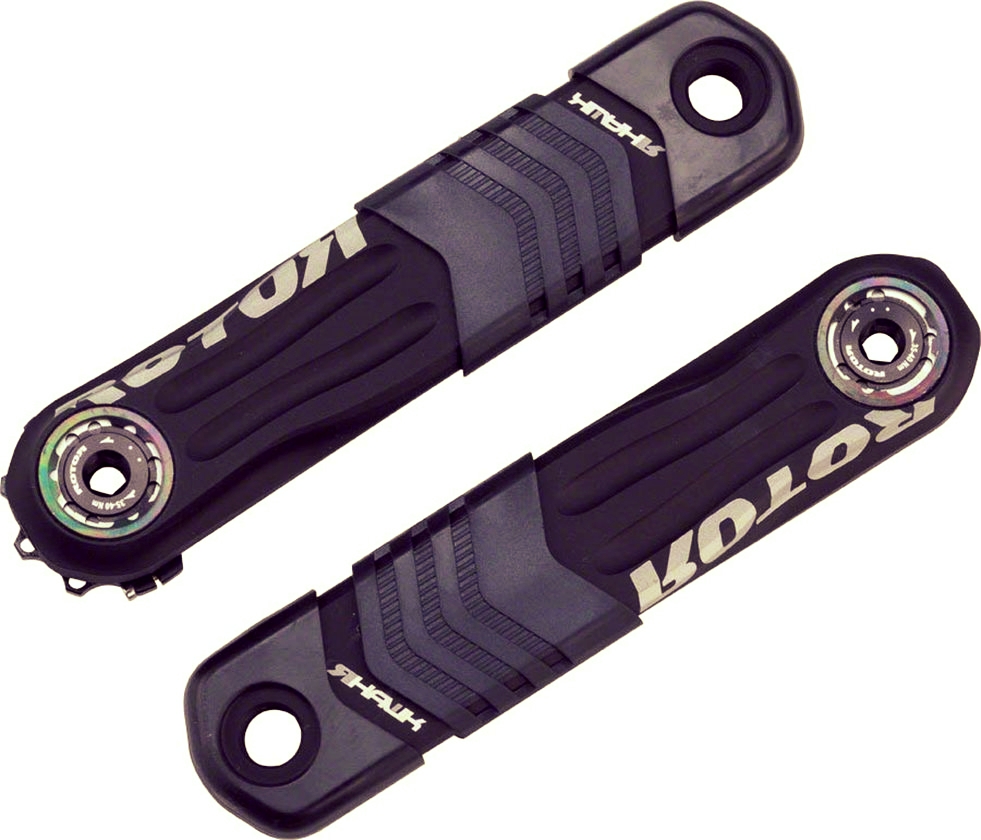 Future proof!! The 3 piece design makes it super easy to keep up with the ever changing bike standards.
 
Wide, but not too wide! These 787mm aluminum bars are a good balance between wide but not too wide.
Controlled stopping power! The 4 pistons caliper design offers plenty of stopping power but without sacrificing modulation. Additionally they use mineral oil so the bleeding process is easy is simple and not a total pain in the butt.
 
I still haven't needed to true these, even after 8 months of abuse! The instant hub engagement on the is game changer, I cannot recommend the TR38s enough. Mention Skills with Phil at checkout for extra goodies!!
 
Thin and with plenty of grip. My Favorite pedals to date. I sometimes run the TMACs, but I prefer these.
50mm length stems is the happy medium I've found. The clamp diameter is 31.7mm.
I'm not particular about seats, maybe because I'm always standing up. This one just looks really good.
Not a huge fan of the name, however they are super comfortable and the durability of is top notch.
Because flats suck. There's a learning curve to installing these but he benifits are 100% worth it.
These are some of favorite tires ever. They are a pricey but I can run these in almost in all conditions.
I actually prefer the Sram shifter feel over Shimano, but I don't want to deal with XD drivers.
However I do prefer Shimano derailleurs, they just see to be easier to manage and set up correctly.
Cane Creek Dropt is a universal dropper post lever. It works with EVERY cable dropper post and is awesome!